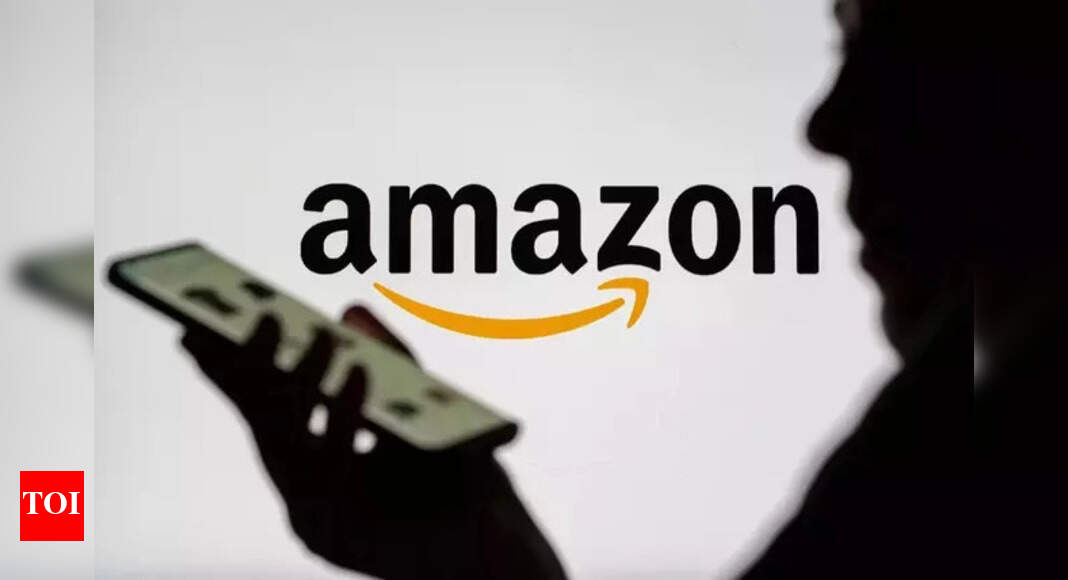 Amazon Android app users can no longer purchase Kindle e-books
If you are used to buying Kindle eBook using the Amazon application on android so here is some bad news for you. Amazon users on Android will no longer be able to purchase a Kindle e-book from the app.
According to an online report from ArsTechnia, users who want to purchase an e-book using the Amazon app on Android are now taken to a new screen that reads, "Why can't I buy on the app? "
This new change came after Google began pushing its new policy that app developers will have to use the Play Store billing system instead of their own. It also means that app developers will no longer be able to avoid the 30% tax on subscriptions, purchases sold through the app. For those unaware, iOS users also cannot purchase a Kindle e-book through the Amazon app.
If iOS users click on the Kindle option for any book, the Amazon app only shows options to download a sample, not buy one. To purchase an e-book, users will need to go to Amazon's website. Now, Android users will also have to go through the same process to buy an e-book.
Google's new Play Store policy
Google's new policy regarding the billing system will come into effect from June 1, 2022. If an app developer does not comply with the new policy, their app will be taken down by the tech giant. Google Play Store.
Many app developers around the world have used another in-app billing system or directed users to an external link for payment to circumvent Google's billing policy that drastically reduces in-app purchases from 15 to 30 %.
FOLLOW US ON SOCIAL NETWORKS
FacebookTwitterinstagramKOO APPYOUTUBE