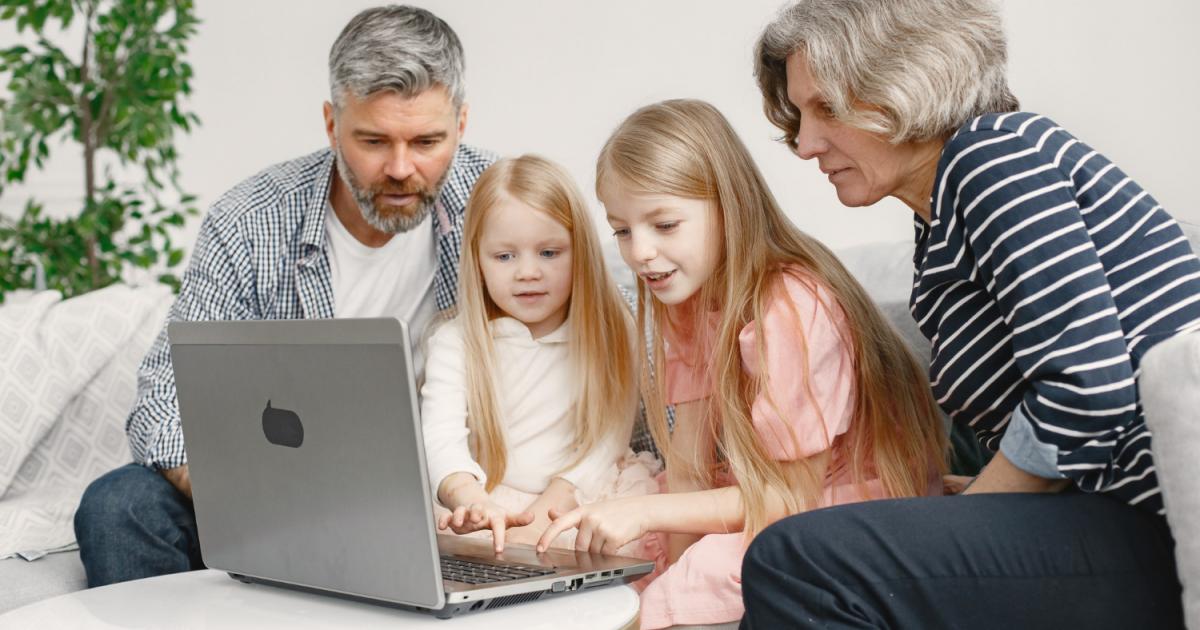 Bridging the digital divide in cities: the second EUDIGIT e-book released
Bridging the digital divide in cities: the second EUDIGIT e-book released
Find out what the main cities in the EU are doing to engage seniors in an increasingly digital world
LeMaire.EU just got out the second e-book as part of the European project EUDIGIT – European Digital Citizens. This time the topic is seniors, following the success of the webinar "Seniors, the digital divide and citizenship", Which took place in June.
Curious to discover the most important moments of the webinar organized by the City of Hamburg or to explore concrete examples of the involvement of seniors in the digitization process? Then this eBook is for you.
Major EU cities teach how to involve seniors in digitization
The second EUDIGIT e-book gives you an overview of the successful initiatives implemented by the cities of Marseille, Genoa, Hamburg, Rotterdam, Cluj-Napoca and Varna in the fields of digital divide, citizenship and seniors. You will also learn the latest data on demographic changes in the European Union and what the EU is doing to address them. aging.
The content has been carefully selected by our team of LeMaire.EU and each partner city. So if you are interested in urban social policies and are willing to do more to keep the aged part of the story digital, be sure to check out this practice and free e-book.
Download the second EUDIGIT e-book from this link and share it with your colleagues.
The EUDIGIT agenda
"Youth, the digital divide and citizenshipWas the second in a series of six seminars organized under the EUDIGIT – European Digital Citizens initiative. The project, funded by Europe for citizens program, has set itself the objectives of bridging the digital divide in cities, strengthening the feeling of European citizenship and co-constructing digital policies with citizens.
The event took place on June 17-18, in a digital format, hosted by the city of Hamburg. Detailed recordings and videos are available on the project website.
If the themes of the digital divide and European citizenship interest you, follow us for more details on the agenda of the next webinar hosted by Genoa.