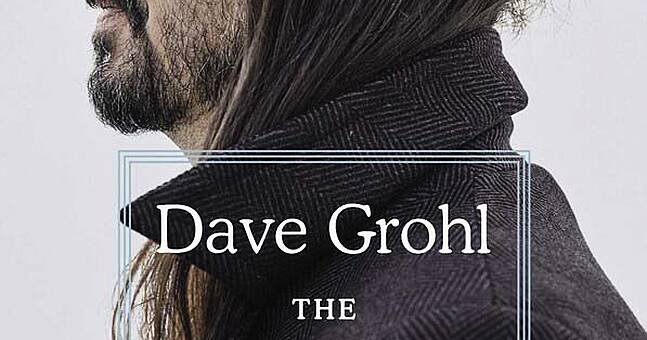 Music Book of the Month: Dave Grohl – "The Storyteller"
Already recognized as the nicest guy in rock, he could also now compete with Damon Albarn as the first mathematician.
Previously the subject of a beautiful biography of Kerrang! journalist Paul Brannigan, iconic Dave Grohl tells his life story in his own words in the captivating The narrator. Already one of the most famous drummers and singers in rock history, the musician could also have had a successful writing career, given the book's impressive verve and style.
Written during the scorching days of lockdown last year, the narrative skips a bit, but the broad structure makes the author vividly remember his youth in suburban Virginia – in a memorable summary of the generation's experience. X, Grohl describes his upbringing as "Stand By Me Meets River's Edge" – before recalling the tragic rise and fall of Nirvana, and the eventual success of Foo Fighters in conquering the world.
It almost goes without saying that this is catnip for rock bios consumers, with the story made almost irresistible, thanks to rock royalty cameos such as David Bowie, Iggy Pop, Paul McCartney and more. . Elsewhere this year, Grohl took over the live with the Foos and made a documentary on the van tours, What motivates us.
Released now via Simon & Schuster.