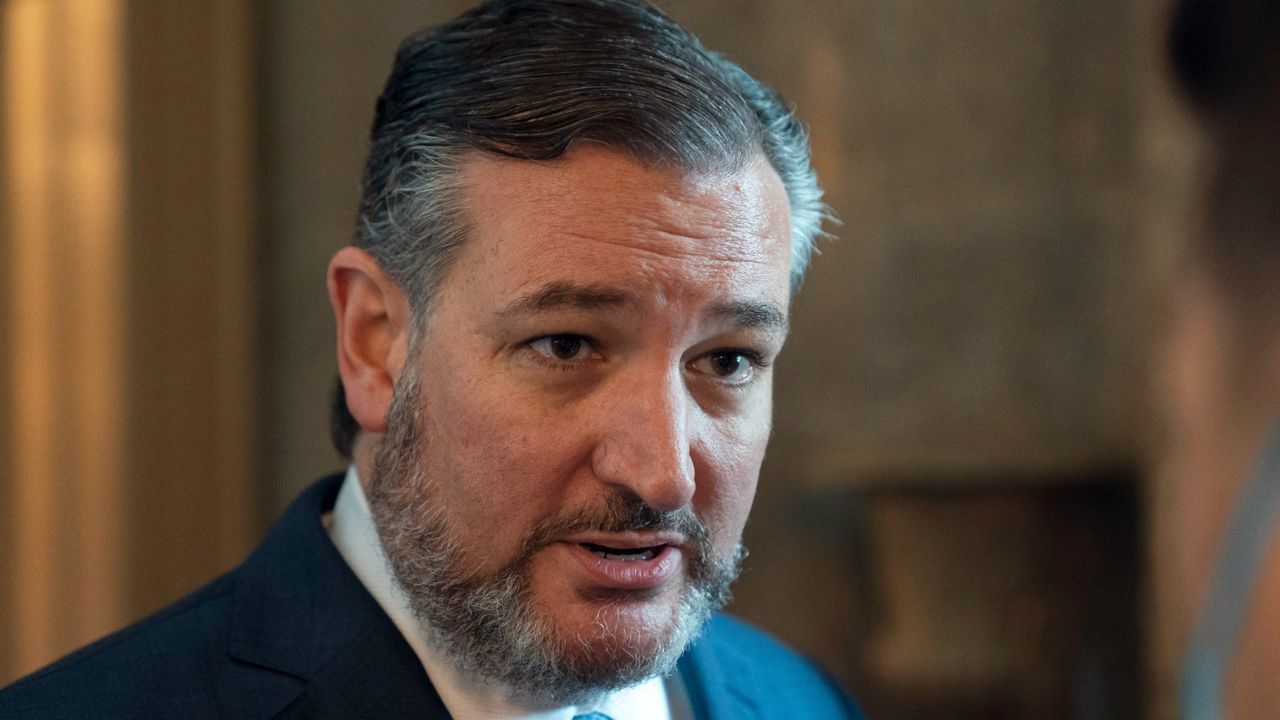 Senator Ted Cruz publishes anti-CRT e-book
As states like Texas and Florida crack down on the teaching of so-called critical race theory in public schools, Sen. Ted Cruz, R-Texas, has produced a free e-book that promises to teach conservatives how to spot it and fight it in classrooms and communities.
"Critical Race Theory: A Lecture by Senator Ted Cruz" is a free 10-page book published in conjunction with the conservative nonprofit Leadership Institute.
"Leftists are using critical race theory to kill the American Dream. But brave conservatives are fighting back," says the Leadership Institute website in an advertisement for Cruz's book.
Critical race theory is a way of thinking about American history through the prism of racism. It was developed during the 1970s and 1980s in response to what scholars saw as a lack of racial progress following the civil rights legislation of the 1960s. It focuses on the idea that racism is systemic in the nation's institutions and that they function to maintain white dominance in society.
However, Cruz and other conservatives reject it, saying it is a worldview derived from Marxism that divides society by defining people as oppressors and oppressed based on their race. They call it an attempt to rewrite American history and make white people believe they are inherently racist.
While critical race theory is advanced and usually reserved for undergraduate or graduate courses, Cruz says teachers' unions are pushing for the concept to be taught in K-12 grades. He asks conservatives to look for words such as "systemic racism", "intersectionality", "white privilege" and "equity" as key indicators that critical race theory is being taught.
"When you read it, you'll learn to spot critical race theory concepts and effectively contradict them in your own community," the Leadership Institute's website continues.
The book comes as Republican Florida Governor Ron DeSantis takes aim at teaching critical race theory in his state. DeSantis announced the Stop WOKE (Wrongs to Our Kids and Employees) Act Wednesday at an event in Wildwood, Florida.
The legislation would ban teaching of the concept in schools and allow employees of private companies to sue their employers if they were to undergo critical race theory training. It is this enforcement mechanism that mirrors the Texas law limiting abortion to six weeks.
Texas Governor Greg Abbott signed a bill earlier this year that limits how teachers can discuss American history and current affairs in the classroom in a bid to ban the teaching of critical race theory in K-12 public schools.
The Associated Press contributed to this report.