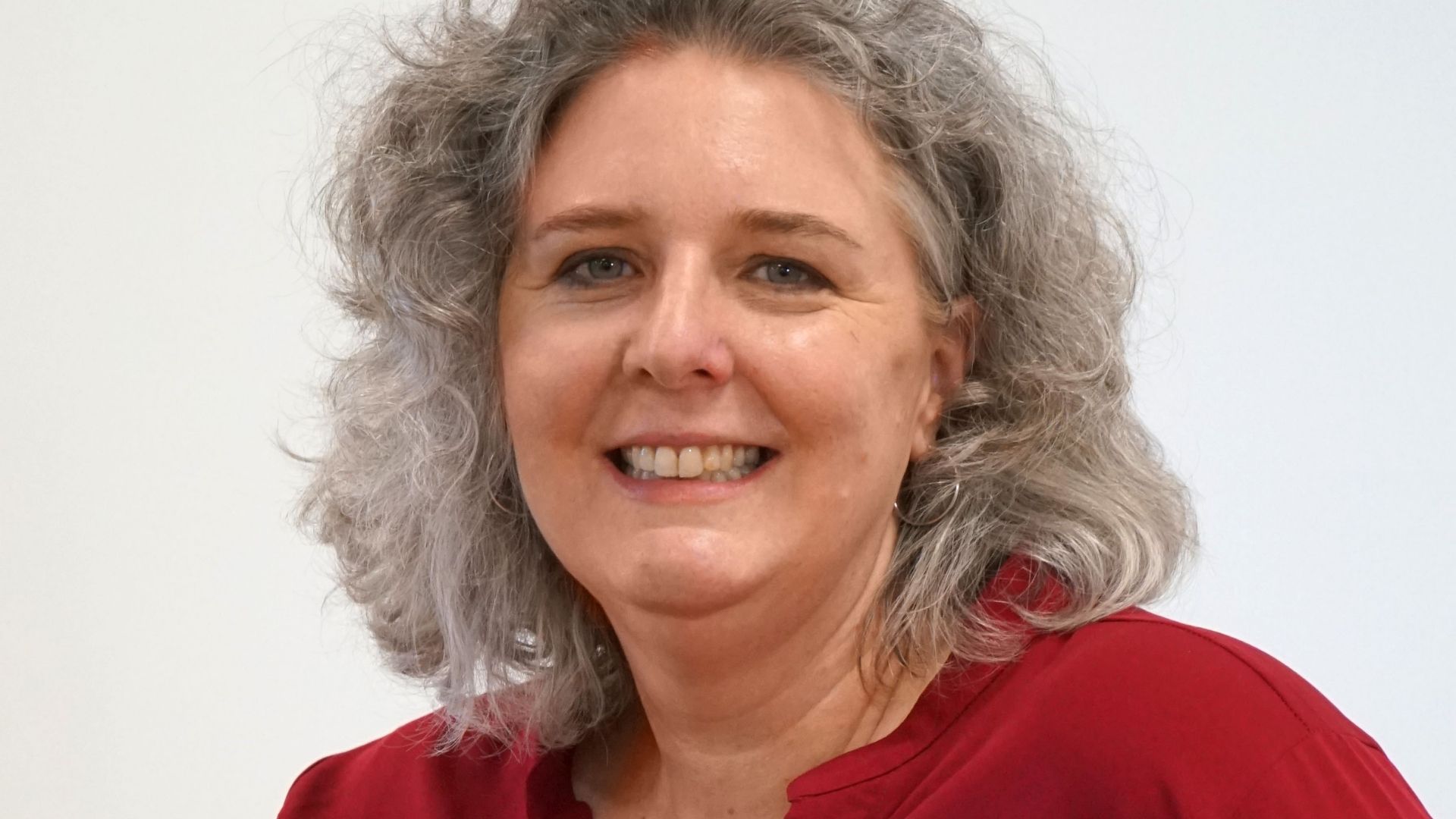 The Bookseller – News – Emerald Publishing partners with Knowledge Unlatched for e-book collection
Emerald Publishing has partnered with Knowledge Unlatched (KU) to create and promote a collection of open access e-books on business management and economics.
The exclusive deal starts from 2023 and is the first such Open Access partnership for the publisher in its eBook portfolio.
All book titles in the "Emerald Publishing – Responsible Management and the SDGs" package will also focus on responding to and achieving the United Nations Sustainable Development Goals (SDGs), with a particular focus on the SDGs on Decent Work and Economic Growth ; industry, innovation and infrastructure; and responsible consumption and production.
Titles will cover topics such as diversity, inclusion and gender and racial equity in the workplace, sustainable tourism and ending forced labor, and how businesses of all sizes are working towards the SDGs.
Sally Wilson, Publishing Director, said: "We are delighted to partner with KU on this new collection. In its commitment to help solve global challenges, Emerald has focused its commissioning activities on mission-driven, interdisciplinary research that is aligned with its core Emerald goals that align with the overlapping SDGs of responsible stewardship, brighter lives. health, quality education for all and a fairer life. society. This collection will allow us to offer new open access book titles aligned with these fundamental goals.
"In 2021, Emerald also became one of the founding signatories of the UN's SDGs Publishers Compact, which is designed to inspire action among publishers and accelerate progress towards achieving the SDGs by 2030."
Sven Fund, Managing Director of Knowledge Unlatched, added: "This collection offers a unique opportunity for libraries to support the development of knowledge in business management and economics in response to multi or interdisciplinary goals of the SDGs. By committing to this collection, libraries can help build the SDG blueprint to achieve a better and more sustainable future for all, which is also open access for all.