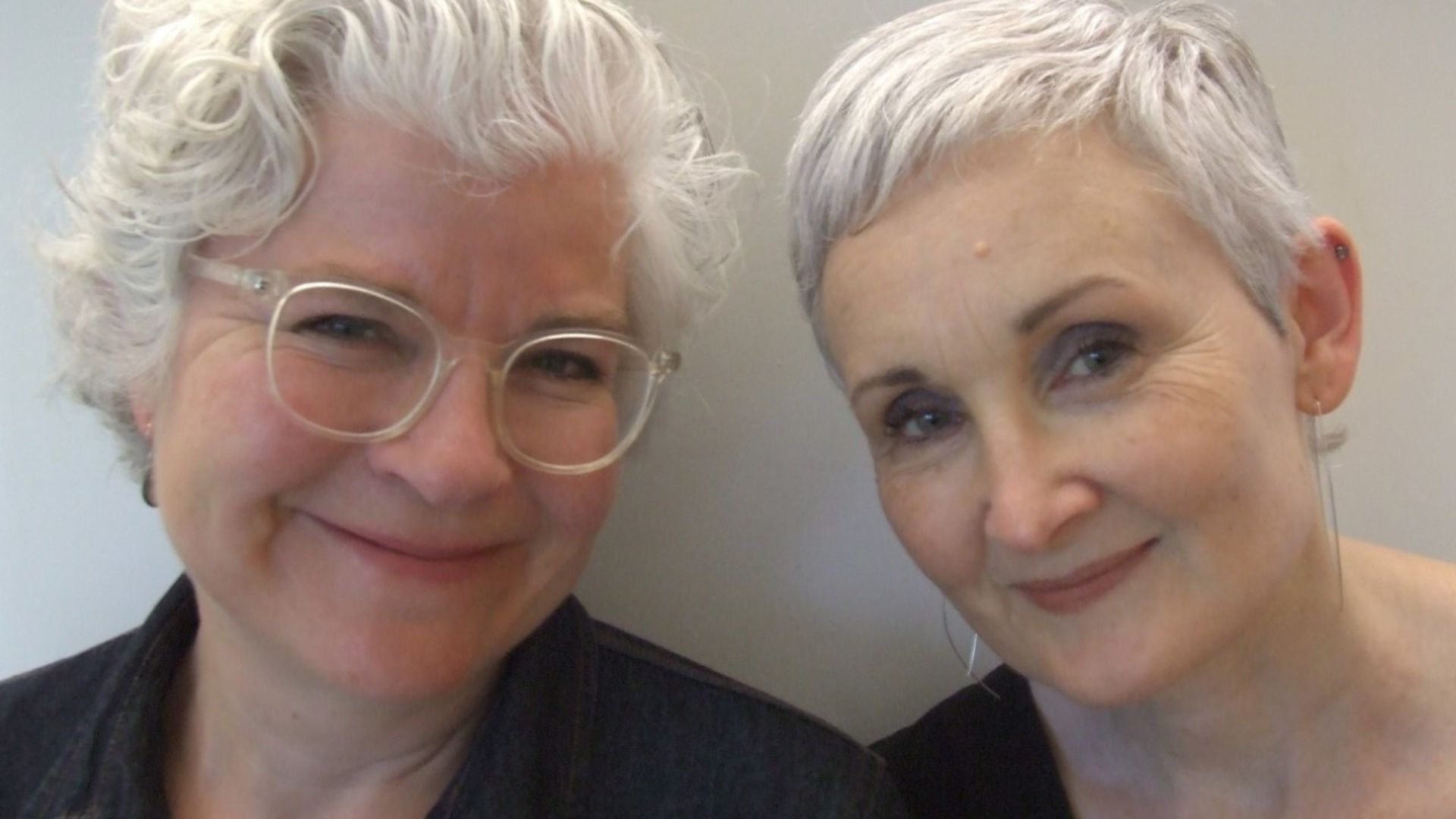 The Bookseller – News – Launch of an indie champion audio and e-book platform
An audiobook and e-book platform that champions the UK's small independent presses has been launched.
Spiracle Audiobooks offers readers and listeners a curated selection of fiction and non-fiction literary titles, curated to feature titles published by independent presses, and was founded by radio producer Kate Bland and literature professor Leigh Wilson. modern at the University of Westminster.
The duo recently received an Arts Council grant to develop the platform, which has three main sections: Editions, featuring original audiobooks published in partnership with independent publishers; The Collection, a series of audiobooks; and Murmurations, a curated list of articles, interviews, and podcasts.
"There's a timely element to Spiracle," said Bland, who serves as the platform's creative director. "With the rise of audio listening and the consequent explosion of podcasts and audiobooks – especially during lockdowns – we are discovering, as a society, that books can be even better accompanied in audiobook form. So now is the perfect time to think about what kind of audiobooks we want.
"Spiracle also comes at a time when people are looking for more care and discernment in the digital world. Until now, digital technology has produced processes that create more isolation through automation and standardization. The internet runs on transactions, yet we spend so much time surfing and hoping to find a different experience.
Monthly and annual subscriptions are available at £12 per month or £120 per year, and members receive both current editions as part of their subscription, with access to everything in the Murmurations section. Readers can also purchase a single audiobook.
"Audio book sales are the fastest growing publishing industry, growing 20% ​​every year, but independent presses, publishers of books in translation, simply fail to stand out given the production and marketing costs," Bland added. "Spiracle is a platform for independent publishers to expand their business and share the value of collective marketing. It is also designed for readers who prefer an inspirational recommendation rather than the echo chamber of algorithms.
The duo aim to defend independent presses and attempt to recreate the experience of browsing an independent bookstore. Wilson, the curator, called it "a haven for small, independent publishers who publish some of the best books in the world."
She said: "The fact that we are choosing some of the best texts to make available as audiobooks alongside modern and contemporary literary gems will refresh and strengthen the market for all publishers and authors.
"The digital audio space has never yet recognized the fact that reading is an emotional activity. It's not transactional, it's personal. When we're in a good independent bookstore, we take our time and enjoy the process because it's part of the whole experience of spending time with a good book, immersing ourselves in a great story and, if audio books, having a good time with a good narrator.