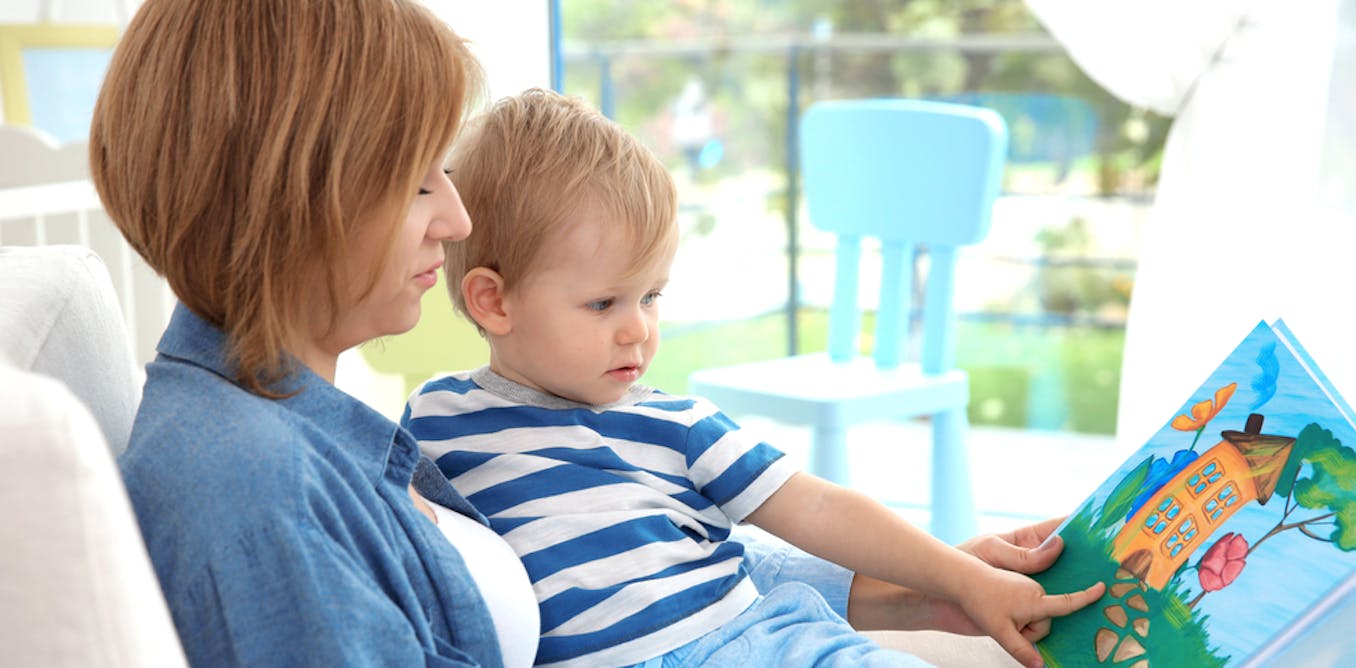 The rise of personalized storybooks and what it means for children's privacy
When was the last time you read a good book? If it's been a long time, you might want to head to the nearest library or bookstore, as research shows reading makes you happier. In fact, adults who regularly read books are on average more satisfied with life and more likely to think the things they do are worth it.
Research has also found that reading for pleasure can be a key factor in children's happiness levels. It has been shown that reading is more important for the cognitive development of children than the level of education of their parents. And is also a more powerful factor in terms of success in life than socioeconomic background.
Yet despite all the benefits reading can bring, statistics from 2014 show that one in five children in England cannot read well by the age of 11. And with that in mind, anything that helps encourage kids to read is often seen as a good thing. .
Personalized reading
Over the years, personalized children's books have become increasingly popular. This is when the children's names, addresses, likes and dislikes are inserted into a storybook – the characters may even look like children. These books are sold online and have become a big business with many new children's publishers creating these one-of-a-kind storybooks.
Wonderbly, one of the world's largest personalized book publishers, has sold over 2.7 million copies of its flagship title "The Little Boy/Girl Who Lost His/Her Name". Children tend to like personalized books because they are specially designed for them and often portray themselves or their friends and family members as heroes in the story. And reading a personalized book together can be a great experience for parents and children.
But this personalization of books means that the way children's publishers work is changing. Because in addition to producing books, they are now also data managers – responsible for the privacy and confidentiality of children's data.
Privacy concerns
There are no official national guidelines regarding the amount, storage or sharing of data collected by publishers and personalized book producers, so parents should trust the integrity of individual companies and that their family data will not be misused or misplaced. This data often includes information such as a child's date of birth, gender, address, and photographs.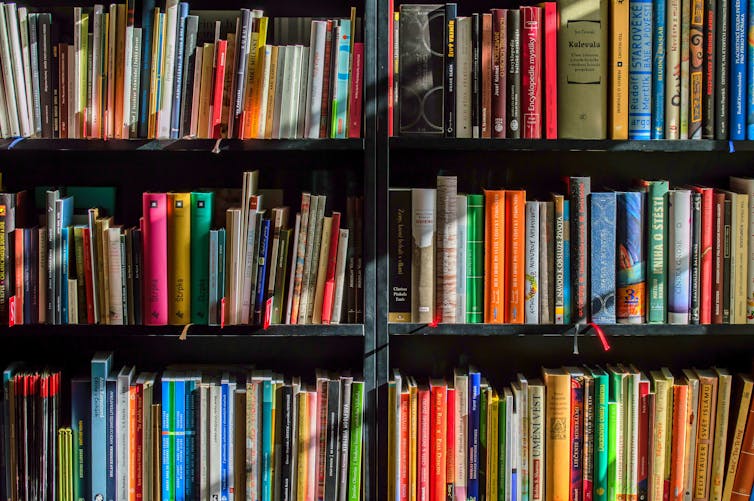 Although progress has been made – from May 2018 the General Data Protection Regulation will apply across the EU (including the UK) – the fact remains that personal data children can be trapped in a web of complex legal and technical challenges if it is ever repurposed, consolidated or curated by publishers.
Interviews with UK children's publishers and app developers also show that many deal with large amounts of children's personal data, but do not necessarily know how to use it effectively.
Secure data again
This is why the UCL Institute of Education is developing new personalized reading technologies and also working to meet the challenges of the personalized book.
As part of the project, we are working with the HAT Community Foundation and The Hub of All Things, a technology designed to help the Internet exchange and exchange personal data. HATs are "private data accounts" that allow anyone to store their personal data for themselves, so they don't have to depend on governments or corporations.
As we explain in our white paper, if publishers use HAT technology, a child's private data account could contain their personal data in a stand-alone database. This means that children and their guardians could own their personal database the same way they own physical assets, and share the data they contain on terms they control.
Changing the way this data is stored and used is important because there is a great future for these types of books. And it's clear that children's publishers need a simple way to effectively harness personalization – both economically and educationally – to improve both children's reading experiences and children's peace of mind. their parents.